With over 35 years in high potent manufacturing you can rely on our specialist expertise to produce your potent drug product.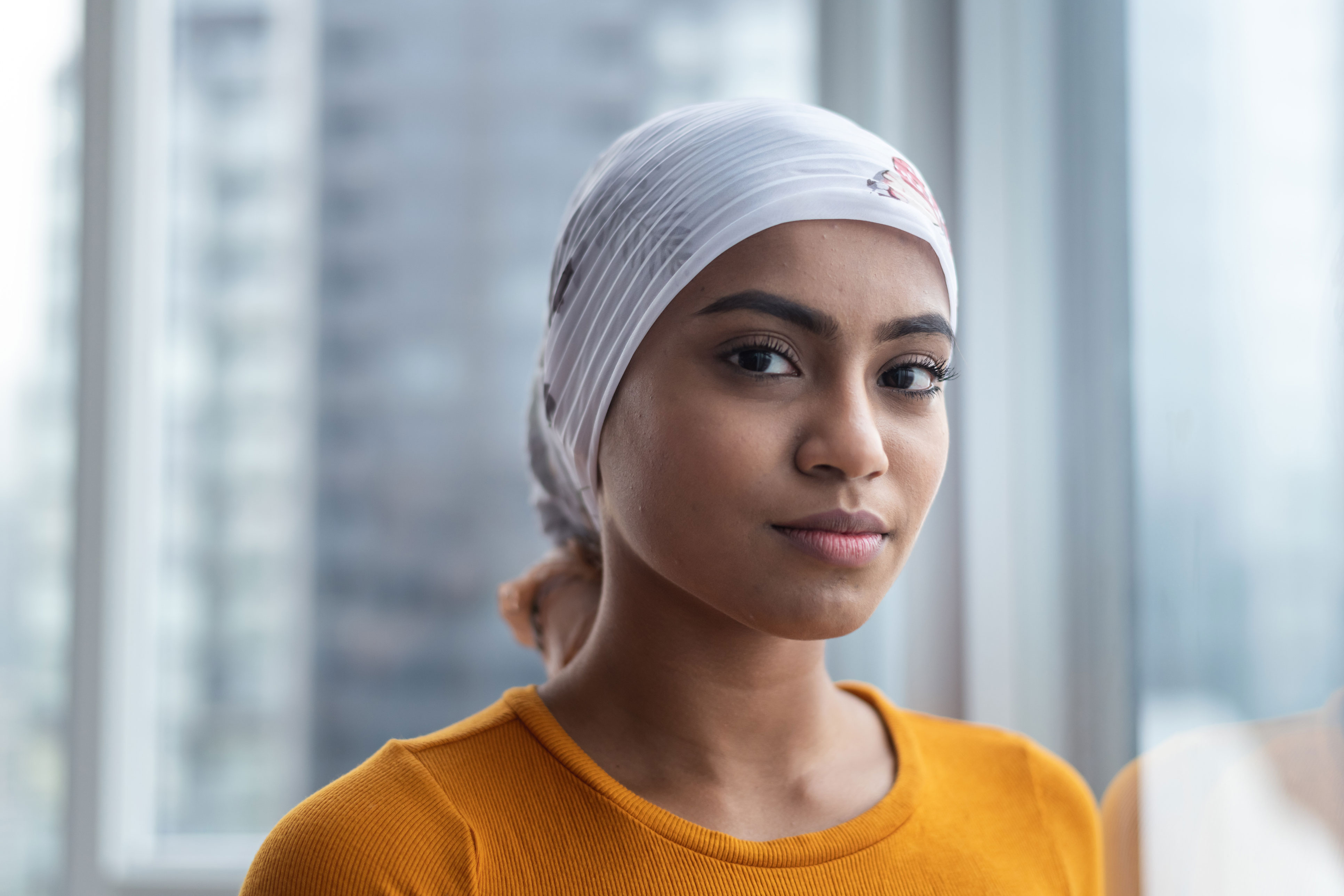 Drug Development & Manufacturing
PCI provides full pharmaceutical manufacturing and drug development services for both investigational and commercial products including highly potent molecules requiring specialist handling.
With over 35 years experience of processing potent and non-potent drug products, PCI provides a true partnership and consultative approach from pre-clinical formulation development and API characterization through to full commercial launch.
When it comes to caring for humanity, ensuring life-changing medicines reach those who need it most is our highest priority. As pharmaceutical manufacturing and supply chain experts, we use our experience, expertise and manufacturing innovation to navigate every challenge we may face on behalf of our clients with the ultimate aim of improving the lives of patients.
Spanning the cycle
A truly global proposition
Always growing, we are driving development and connecting commercialisation, and with 4300 people in 30 global GMP facilities, we are always close.